Kalangala Infrastructure Services Ltd
Kalangala Infrastructure Services Ltd is a project in the service sector. The Corporation undertook Infrastructure improvements on Bugala Island where the project is located. The company completed the four (04) major improvements below and now operates commercially through provision of ferry transport services to the people of Kalangala, water for both domestic and commercial purposes and electricity. While the project was initiated in May 2006, commercial operations commenced in August 2012 through UDC.
The improvements include;
Provision of two new (roll-on, roll-off) ferries to operate between Bukakata and Luuku, and rehabilitation of ferry land sites at the two new locations.
Rehabilitation and expansion of the 66km main island road from Luuku to Mulabana via Kalangala Town Council.
Generation, transmission and distribution of electricity on Bugala island via a solar hybrid power plant.
Rehabilitation and expansion of the water supply system for Kalangala Town Council and seven (07) other settlement areas.
UDC has a shareholding of 45.7% in the company.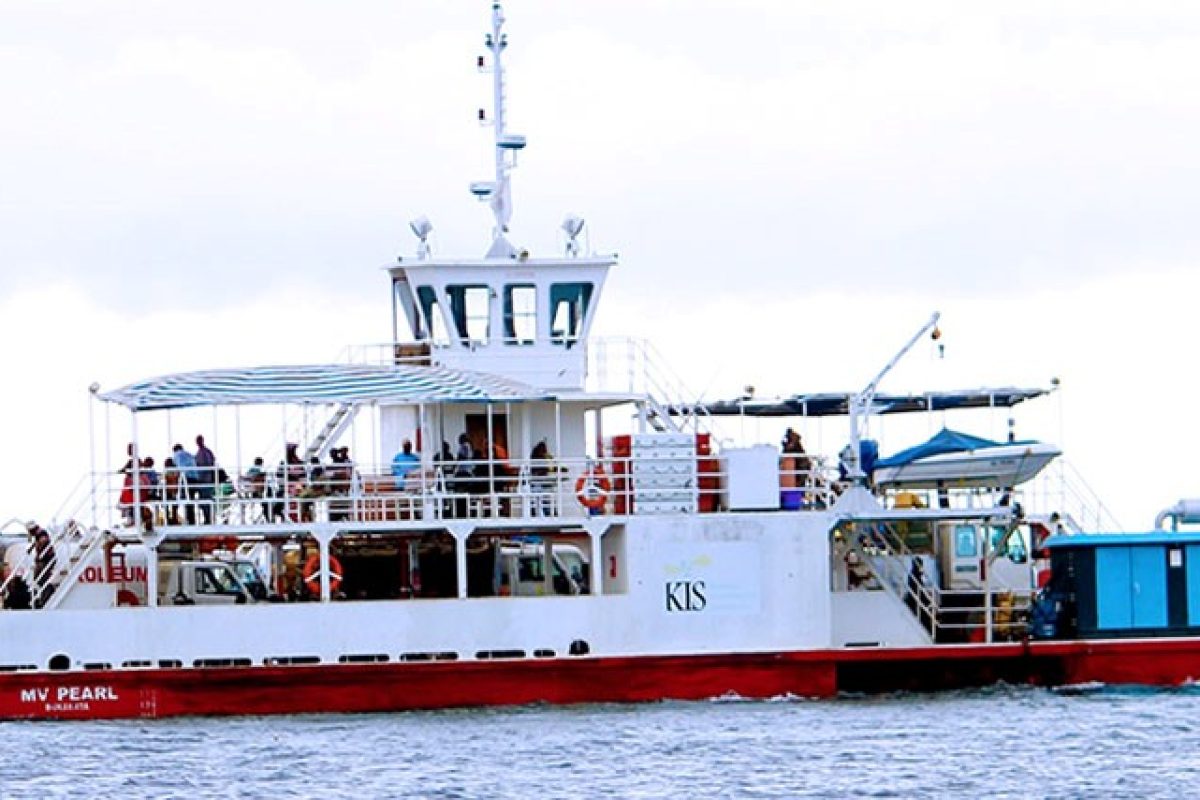 Nile Hotel International Limited
Nile Hotel is a company fully owned by UDC which manages the concession of Kampala Serena Hotel and a shareholder agreement acquiring a stake in the Igongo Cultural Center and Country Hotel.
Munyonyo Commonwealth Resort
The project is in the hospitality sector that is, provision of accommodation facilities and restaurant services to the people. It is aimed at promoting tourism in the Country. A Convention Centre is to be established in Munyonyo in partnership with Meera Investment Limited (MIL).
UDC and MIL will hold an equal stake of 50%